Coronavirus & Advice related to this deady virus treatment
_________________________________

COVID-19 || Kolkata
____________________________________________________________
HIGHLIGHT :
Covid-19 experience and loss it's symptoms.
Medications required for Covid-19 home treatment.
Medical instruments needed for Covid-19 home treatment.
Home treatment and advice.
Other advice's.
Story of : Ankush Sharma (Kolkata)
I have written about covid-19 in my recent blogs but this blog is different where I shall share my friend's every experience with corona-virus from recovering to loss of a family member and also what proper diet, medications, medical instruments needs to be maintained for home treatment and recover soon.
It was 31st August that my father came in contact with a symptomatic person of covid, he had no idea about that person being ill, like every night he came home washed his cycle and took bath with dettol, next day it was lock-down in Kolkata and he got some relief that he can take some rest as he wasn't feeling well, as time passed he got heavy fever, headache, and a lot of cough he was a disciplined man directly went to checkup all reports were fine, 2 days later his health got more bad and later tested cov +ve we admitted him in a govt hospital due to lack of fund hoping he will recover soon, later I tested positive too. In hospital my father's health was same as it was when we admitted him lack of SpO2 in body cough etc. and I was at home having HCQ, Vitamin C, Multi Vitamin tabs, and also following different other things suggested by doctor it was morning 11 am we got to hear that our father was being shifted to CCU ward he will be treated more carefully, not knowing he was already dead, my brother-in-law went there to know how was my father's recovery going on but he had to hear this sad news that my father was no more, when I got to know this I took my mother ran to hospital cried a lot thankfully saw bis face too, though we were not allowed to touch or take the body. We were stunned, sad to see his eyes closed, pale face, by this time had recovered.
It was sad to see my family crying but news channel making video, and uploaded that video in you-tube within some hours and more sad when people see such videos and pass bad comments all these leads us to depression makes us the culprit, I know how badly I miss my father, so may dreams which I had seen for-with him are all broken, it was so hard time that being the only son in my family couldn't even fire his body. Now our head of the family member is gone forever leaving us all alone in this world, loosing the biggest supporter of our life at this young age.
COVID-19 SYMPTOMS :
Dry cough.
High Fever.
Chest Pain.
Huge headache.
Early Symptoms
- Fatigue.
How to Treat Covid positive at Home ?
Medicinal Advice
:
Multi Vitamins
tables,
Vitamin C
&
B Complex
,
Giloy Tablets
or
Juice
,
Tulsi Drop
, Drink home made kadha, and warm water,
Face steaming
is very important. bath regularly, be positive and stay happy.
Avoid
Acidic food,
Add
Vitamins in your food, exercise regularly, practice
Pranayama
& make your lungs strong.
Follow these medications at early stage there is high chances that you shall recover from covid-19 very soon.
ADVICE :
1. Never take any situation casually you never know what worst can happen, be ready for worst things.
2. Avoid going to General Doctors and visit specialist and get tested as quickly as possible.
3. Some recommended Tests which you should do annually :
CBC or Total Blood Test
LFT / Liver Function Test
Whole abdominal USG
Sugar Test etc
4. Visit Doctor once a while and seek his consultation always.
5. Have your own personal Doctor, Lawyer and known police.
6. Always have a medical insurance for yourself and whole family.
7. Have enough saving in you savings account so that you can fuel your family at least a year without any job.
8. Yes money matters in every situation have an emergency fund too.
(For more financial related advises subscribe to my website and get Fin Rich)
9. And last but not the least help the needy donate books, cloths and food to people who actually need and most importantly be positive try to motivate yourself and others.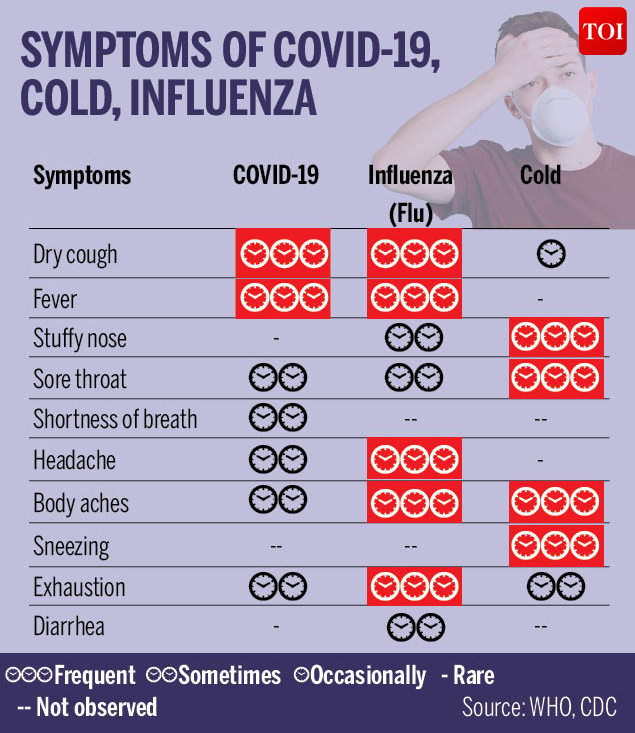 ____________________________________________________________
COMMENT DOWN IF YOU NEED HELP ADVICE FOR ANY OF THE RELATED ISSUE :
____________________________________________________________
Open your Trading and demat account with
Zedrodha
India's number one broker
Open your Investment and algo account with
Upstock
Open your Mutual fund investment account with the number 1 App
Groww